Work with the Highest and Most Reviewed
Remodeler in Table Rock Lake!
---
Schedule Your Free Estimate and 3D Design Today

What All Can J Givich Construction Build?:
New Decks
New Porches
Complete Kitchen Remodels
Kitchen Countertops
Kitchen Cabinets
Kitchen Sinks
Kitchen Shelving
Complete Bathroom Remodels
Bathroom Sink Installation
Bathroom Vanity Installation
Plumbing Reconfiguration
Electrical Reconfiguration

Just like Bob the Builder, YES! J Givich Construction CAN build it!
Don't Get Ozarked!
How Can J Givich Construction Take You From 3D Design to WOW?
A Proven Professional Over 35 years w/proven 5-star quality.
No Surprises The only surprise involves exceeding expectations.
We Use a Calendar Scheduling and timelines are TOP priorities.
Work First, Play Later Your project is more important than fishing.
Here's Just a Few People Who Loved Working With Us:

""Without a doubt, Mr. Givich has been the most well-versed contractor I've worked with. His knowledge of practically any trade makes him an invaluable asset and I always treat him as my first recommendation for work in the Table Rock Lake region"
– Clint Rudd

"I've known James for many many years and I've worked in the building materials business for over 25yrs. I've walked through several projects that he has done and they are absolutely awesome. When you work with James, know that his team will not cut corners, try to rush a job or give you anything shorter than fantastic results."
– David Stump, Jr

"On site every single day, supervising and training his team, James is a rare individual you don't find often these days. After working with us, my neighbors have taken their turn working with him. To my understanding, he's done just as well…loved working with him!"
– Marinus Van Der Weele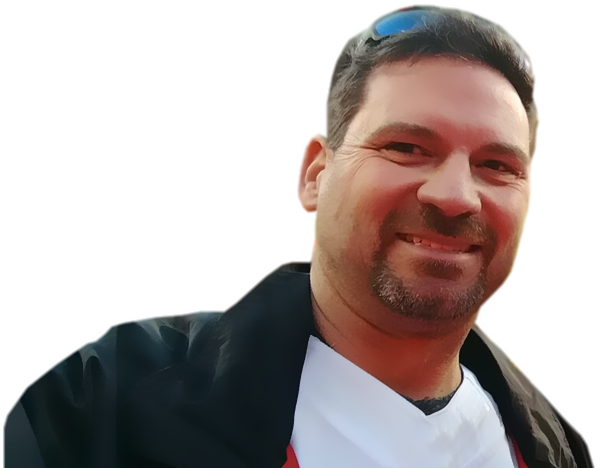 James Givich, Your Head Chief on the Job!
For over 35 years, James Givich has worked in the Table Rock Lake region providing nothing less than amazing work. As you have seen above, he has led a very capable team of people to work on projects as small as roof repairs to as large as new home construction. Give him a call today and schedule your free estimate and 3D design to make sure to work with someone who always exceeds expectations.